Someone needs to explain to these fuckwads that the bible is a work of fiction.....
Are rape, incest God's will? GOP lawmaker fumbles answer
Gabby Kaufman, Yahoo News
Defending a controversial bill that would put extreme limitations on access to abortion, an Oklahoma state lawmaker reluctantly admitted he believes that rape and incest may represent the will of God.
Rep. George Faught, a Republican from Oklahoma's 14th District, is the author of

House Bill 1549

, or the "Prenatal Nondiscrimination Act of 2017." The bill proposes to prohibit abortions on the basis of genetic anomalies, such as Down syndrome.
The debate over the bill Tuesday got sidetracked into a discussion of the morality of abortion in cases of rape and incest. One of Faught's Democratic colleagues, Rep. Cory Williams, asked pointedly, "Representative, is rape the will of God?"
After an extended pause, Faught replied cautiously, but affirmatively.
"Well, you know, if you read the Bible, there's actually a couple circumstances where that happened," he began. "And the Lord uses all circumstances. I mean, you know, you can go down that path, but, uh, it's a reality unfortunately."
"Is incest the will of God?" Williams lobbed back.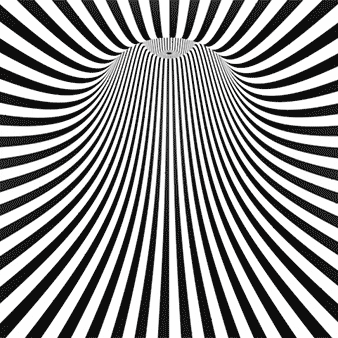 Faught replied that the question "doesn't deal with this bill."
"With all due respect, I think it absolutely is on point," Williams responded. "You won't make any exceptions for rape, you won't make any exceptions for incest in this, and you are proffering divine intervention as the reason why you won't do that."
"And so I think it is very important," Williams continued. "This body wants to know, myself personally, whether you believe rape and incest are actually the will of God."
"You know, it's a great question to ask," Faught began.
"And obviously if it happens in someone's life, it may not be the best thing that ever happened, you know, but uh…"
Abandoning his thought, Faught tried to steer the debate back onto more favorable grounds.
"So you're saying that God is not sovereign with every activity that happens in someone's life and can't use anything and everything in someone's life, and I disagree with that."
Faught sent a lengthy statement to Yahoo News Friday, reading, in part, "The media has been grossly mischaracterizing my statements and imputing their own meaning into my words. I never said, implied, or meant that God wills, approves of, or orders rape and incest. God never approves of rape or incest. Evil men do evil things of their own free will, no question about it, and believe me — you don't want to be them on Judgment Day when God punishes them for their evil deeds."
Faught also contended, "We live in a sinful world. Men and women do horrible things, but God can bring beauty out of ashes, and He has time and again."