I'm guessing the lying, two-faced little fucktard won't laugh, tho….
Democrats introduce the 'MAR-A-LAGO Act'
MSN
A group of Democratic members of Congress are playing the clever acronym game again.
One of the latest to be introduced and to target the Trump administration: the "Making Access Records Available to Lead American Government Openness Act."
Yes, the "MAR-A-LAGO Act."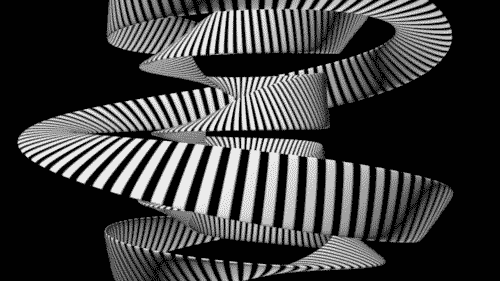 The legislation would require the publication of White House visitor logs, something that was done regularly by the Obama administration but has since ended since President Trump took office. It would also mandate the release of visitor logs at other locations where the president conducts business -- for example, Mar-a-Lago, Trump's Florida resort that he has recently called the Southern White House.
Introduced by Sens. Tom Udall of New Mexico, Sheldon Whitehouse of Rhode Island and Tom Carper of Delaware and Rep. Mike Quigley of Illinois, it comes after the president spent five weekends in Mar-a-Lago since his inauguration.
Given that the legislation would have to make it through a Republican-controlled Congress and be signed by Trump himself, it's unlikely that the bill will go anywhere.