I love how so many of these stories feature a variation on the phrase "It wasn't immediately clear what this scumbag fuckwad was referring to".
TRUMP TELLS NBC TO STOP COVERING RUSSIA STORY
Trump on Saturday called for NBC News to devote more attention to his unproven claims that President Obama spied on him and stop covering the investigations into Russia's interference in the election.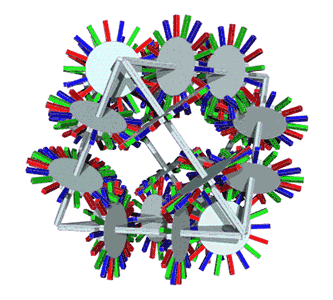 "When will Sleepy Eyes Chuck Todd and @NBCNews start talking about the Obama SURVEILLANCE SCANDAL and stop with the Fake Trump/Russia story?" Trump tweeted just before 9 a.m.
"It is the same Fake News Media that said there is 'no path to victory for Trump' that is now pushing the phony Russia story. A total scam!" he added shortly after.
It was not immediately apparent what NBC coverage Trump was taking issue with. Chuck Todd on Friday interviewed top Washington lawyer

Abbe Lowell

and former Obama press secretary

Josh Earnest

on "MTP Daily" about the latest Russia developments.
Russian interference in last year's election is the subject of investigations by the Senate Intelligence Committee, House Intelligence Committee and the FBI.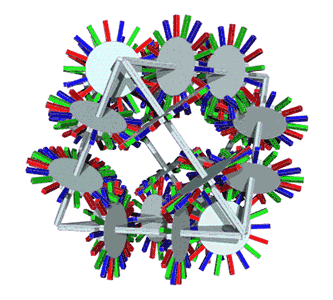 Trump's former national security adviser Michael Flynn has

volunteered

to be interviewed by the FBI and congressional committees probing possible links between the Trump campaign and Russia in exchange for immunity from prosecution.
The president has frequently decried coverage of the investigations into Russian meddling as "fake news."
Trump last month claimed in a series of tweets that Obama "wiretapped" him before the election. He did not supply any evidence.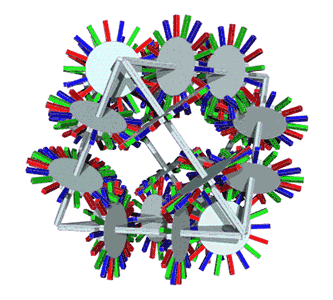 FBI Director James Comey says he knows of "no information" validating Trump's accusation. Trump has stood by the allegations, and the White House has said the comment refers to the Obama administration's surveillance activities more broadly.
Meanwhile, Todd on Saturday brushed off Trump's "Sleepy Eyes" tweet: "For those wondering, I slept well even tho I stayed up late watching the #msstate upset of UConn. #cowbell. Don't feel sleepy at all though," Todd tweeted.