I'd say "He makes his father look intelligent," but we all know that'd be a lie.....
Trump Jr. praises writer who pushed 'Pizzagate' conspiracy theory
"Congrats to Cernovich for breaking the Susan Rice story. In a long gone time of unbiased journalism he'd win the Pulitzer, but not today!" Trump Jr. tweeted.
The tweet references

reports

that Rice, while still serving in the Obama administration, legally requested the "unmasking" of incoming Trump officials in intelligence reports. "Unmasking" refers to revealing the names of people whose communications and information are incidentally collected in broader surveillance of foreign targets, and which are normally redacted in reports.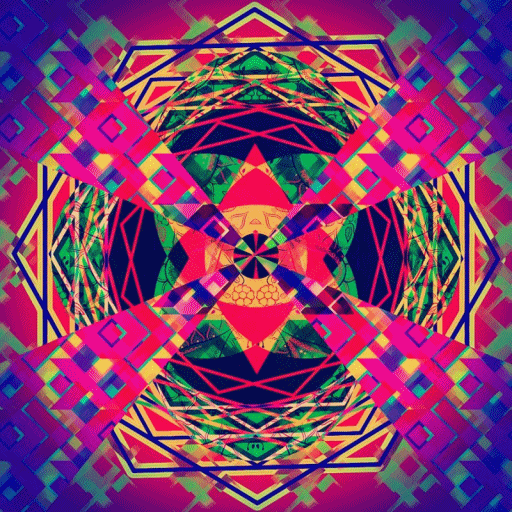 Former intelligence officials have described unmasking as a routine part of the intelligence process, and no reports so far have shown that Rice's request bypassed proper channels.
Cernovich is known for promoting the "Pizzagate" conspiracy theory, which, among other things, falsely said that the Washington, D.C., pizza shop Comet Ping Pong was home to an underground sex-trafficking ring that included Hillary Clinton and her former campaign chairman, John Podesta. In December, a North Carolina man was arrested for firing shots inside the pizzeria in an attempt to "investigate."
White House counselor Kellyanne Conway also praised Cernovich this week, calling his interview on CBS's "60 Minutes" a "must-see ratings bonanza."
Cernovich first reported Rice's alleged unmasking request, which was later echoed by Bloomberg columnist Eli Lake and has become a major force in this week's news cycle.
Last month, it was

reported

that some members of the Trump transition were incidentally surveilled during discussions with foreign officials.
Both the Rice report and reports of incidental surveillance have been used by the Trump administration as evidence to back up his accusations that former President Obama wiretapped Trump Tower. However, there is still no evidence that surveillance of Trump occurred.