Seriously, you loser sack of shit - just shut the fuck up.......
TRUMP REHASHES DEMOCRATIC PRIMARY DEBATE CONTROVERSY TO DEFLECT ATTENTION
Trump is pushing back against the ongoing investigations into his team's possible ties to Russia by rehashing the 2016 campaign. All of it.
"Did Hillary Clinton ever apologize for receiving the answers to the debate?" Trump tweeted on Monday morning. "Just asking!"
The emails, obtained in a Russian hack of the DNC's servers and published by WikiLeaks in October, revealed that Brazile shared with the Clinton campaign a question that would be posed to Clinton before the CNN Democratic Debate in Flint, Mich., in March, and another before a CNN town hall in Columbus, Ohio, a week later. Brazile, a longtime CNN contributor, was later fired by the network, which vehemently denied giving her access to debate questions in advance.
"This is exactly what the Russians intended to do," Brazile tweeted following the publication of those emails. "And they're doing it."
It's not the first time Trump has tried to deflect attention by tweeting about Clinton and her former campaign chairman, John Podesta.
"Why isn't the House Intelligence Committee looking into the Bill & Hillary deal that allowed big Uranium to go to Russia, Russian speech money to Bill, the Hillary Russian 'reset,' praise of Russia by Hillary, or Podesta Russian Company," the president tweeted. "Trump Russia story is a hoax. #MAGA!"
The president complained that the "fake news" media had been focused on his campaign's possible connections to Russia rather than Clinton's supposed ties.
Earlier Monday, Trump praised "Fox & Friends" for "such amazing reporting on unmasking and the crooked scheme against us."
"'Spied on before nomination,'" Trump tweeted. "The real story."
Trump then floated — without evidence — a conspiracy theory about Podesta's brother.
"Was the brother of John Podesta paid big money to get the sanctions on Russia lifted?"

Trump tweeted

. "Did Hillary know?"
The president then cited a Fox News report that there was electronic surveillance of Trump and people close to him — tagging the FBI in his tweet.
Over the weekend, Trump also tried to steer the media's attention back to the "real story": his evidence-free claim that former President Barack Obama had ordered the wiretapping of Trump Tower before the election.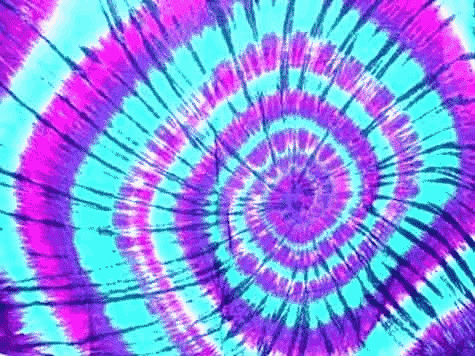 "When will Sleepy Eyes Chuck Todd and @NBCNews start talking about the Obama SURVEILLANCE SCANDAL and stop with the Fake Trump/Russia story?" Trump tweeted on Saturday. (That tweet was the subject of an extended discussion among the panelists on MSNBC's "Morning Joe" Monday about whether Chuck Todd really does have sleepy eyes.)
On Sunday's "Meet the Press," Todd asked Senate Majority Leader Mitch McConnell whether he had seen any indication that the Obama administration asked for surveillance of the Trump campaign.
A few minutes later, Trump tweeted again.
"The real story turns out to be SURVEILLANCE and LEAKING!" the president declared. "Find the leakers."